Food & Beverage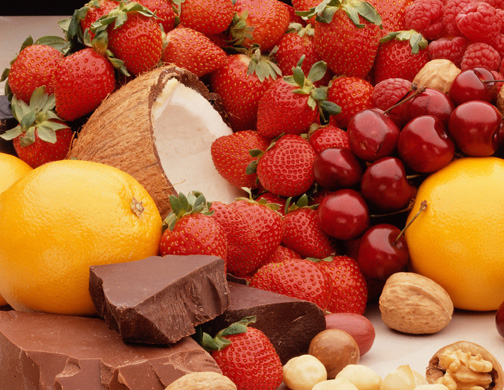 Aramarine Brokerage obtains Programs for the Food and Beverage Industry

Aramarine's expertise in the insurance requirements of the food and beverage industry grew out of its Corporate beginnings. Over the years, we have represented such industry giants as Pepsico, Conagra, and Quaker.
Our A. M. Best Rated carriers can provide fresh insights and offer bold alternatives to traditional insurance mechanisms. And their industry leading loss prevention programs can help save you money.
If you should have a loss, the carriers we represent have the international network of adjusters needed to expedite the settlement of losses occurring anywhere in the world.


If you or your client are in the food & beverage industry, Aramarine is the one source for all the coverages you need:
Worldwide Property
Workers' Compensation
Commercial & Umbrella Liability
Ocean Marine
Inland Marine
Bonds
Medical Insurance
Long Term Disability
Aramarine offers both traditional and non-traditional approaches to risk financing. We work closely with your broker to:
evaluate your limits of insurance, both property and liability
evaluate your exposures to loss; these exposures can include such things as your property located at other locations (bottlers, distributors, warehouses), recall expenses, weather-related losses, and spoilage. We make sure that these exposures are addressed, either through insurance, or through an informed and funded self-insured program, or through a combination of the two
evaluate your loss control practices
ensure that you know the proper procedures in the event of a loss.
For More Information: Call Us at 908-608-0200 or Email us at submissions@aramarine.com