Risk Managers
Aramarine Services for Risk Managers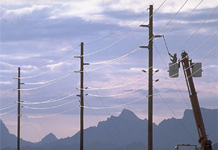 Aramarine recognizes the growing importance of risk management within the worlds of business, government and not-for profits. We are friends of the Risk and Insurance Management Society (RIMS) and support its work. In particular, we have worked closely with various risk managers and their brokers to find alternatives to traditional insurance.

Aramarine has been in the forefront of the evolving world of alternative risk financing arrangements. As such, has been one of the leading placers of risk purchasing groups. Our professionals have also placed large loss deductible and self-insured retention plans, fully funded deductible plans, and various retrospective rating plans.

We have also placed traditional insurance on difficult risks where self-funding arrangements are not appropriate or contractually not allowed. Even the largest brokers have turned to us for difficult placements (see Aramarine News).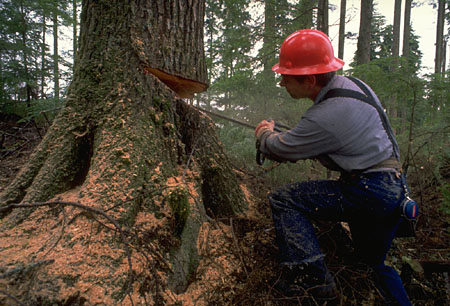 Unlike some intermediaries, we want to thoroughly know your business and develop a close working relationship. We do not want to replace your retail broker, but to develop effective lines of communications. It is through developing a partnership with our insured's and their brokers that we are best able to place the best insurance coverage available.

If you are the risk manager or the person responsible for the procurement of insurance at your organization, ask your broker to include Aramarine in your next renewal negotiations.


For More Information: Call Us at 908-608-0200 or Email us at submissions@aramarine.com