Ocean Marine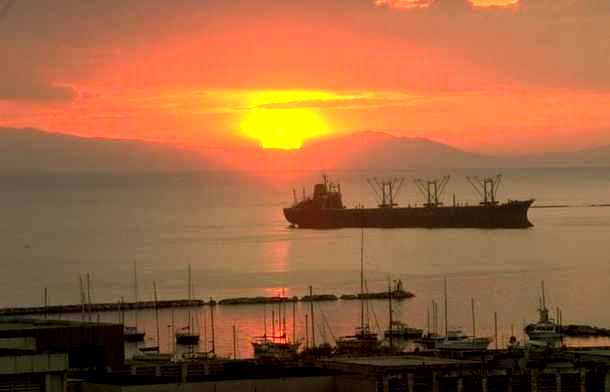 Aramarine Brokerage Programs for Ocean Marine Insurance

Prior to 9/11 Aramarine maintained offices for twenty years in the heart of the downtown Manhattan Insurance district only two blocks away from the South Street Seaport, which reflects our corporate beginnings. And while we have expanded over the years to provide a full line of commercial insurance products, we still maintain strong ties to the Ocean Marine underwriting community.

We speak the language of the Ocean Marine insurance industry. We know that coverage must be carefully tailored to meet the needs of different risks. So if you need this kind of insurance, please contact one of our specialists for a fast, courteous evaluation of your specific needs.


Aramarine's carriers are rated by A.M. Best, and are international in scope. This means that they are able to efficiently adjust losses anywhere in the world.

If you are looking for a fresh approach to your ocean marine insurance requirements, gives us a call today!

Aramarine Brokerage: For All Your Ocean Marine Insurance Requirements!


For More Information: Call Us at 908-608-0200 or Email us at submissions@aramarine.com